ARGOS was founded in 2020 after our founder David was called in to an organisation to review and uplift yet another cloud environment's security posture after they had a security incident.
David saw a pattern that was repeating itself at almost every organisation he worked for, and that was a misinterpretation of basic cloud security principles, the Cloud Shared Responsibility Model, and the outcome that existing products delivered (and what outcome they did not deliver). After yet another avoidable breach that was traced back to a cloud misconfiguration David started to develop ARGOS.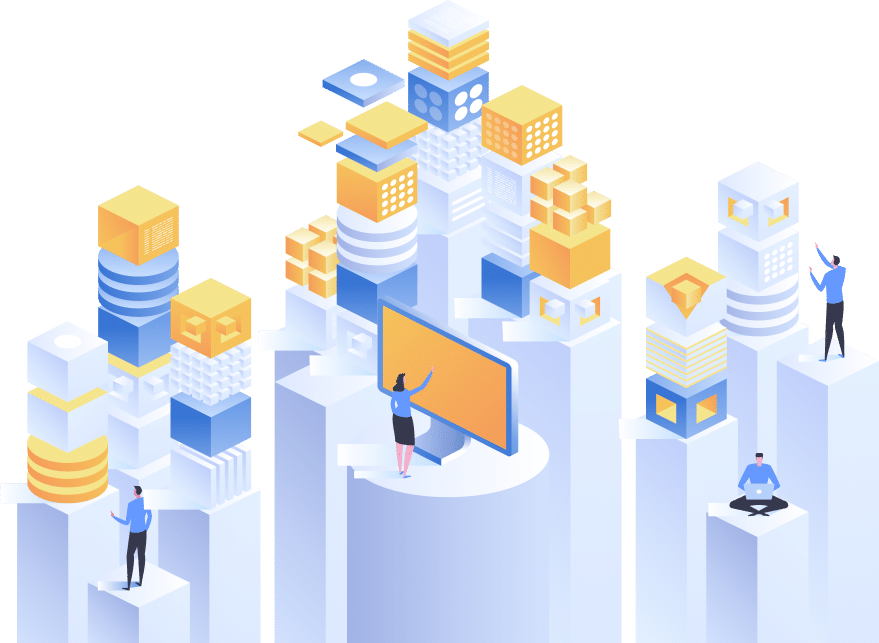 From the start ARGOS was driven by the following principles:
Security first!

We do not charge for basic security practices like Single Sign On (SSO) or multi factor authentication (MFA). Everybody should have access to this, so we support that.
ARGOS needs to

seemlessly integrate

and not waste people's time. This is why we set ourselves a goal of an average "implementation time" of less than 20 minutes.

Build for the customer

. We know, because we were on the customer side before. Make it easy to be consumed by small businesses with minimal staff and Enterprises alike
ARGOS has its roots in Greek mythology, a many-eyed giant that is sometimes described as "all-seeing" and "always watching", exactly what our customers expect us to do as well.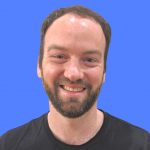 Built and led large technical teams at major European and Australian Cloud Solution Providers
Founded XIRUS, a successful Cloud Consulting business that was recognised as a Microsoft Gold Partner for Cloud
8 years in a row Microsoft MVP Award for Cloud
Passionate about Cloud Security and IT training
Private Pilot and always happy to do interviews up in the air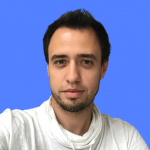 ALEX KOLESNIKOV
Lead Developer
Software development enthusiast that built sustainable products for a number of European startups & outsourcing companies
Founded CyberArchitects – a full-cycle customer-centered software development team
9 years in the industry as a developer, team leader & project manager
Keen on Cloud, Microsoft technologies & modern JS frameworks
Optimist, in love with sports and the work that I am doing
Senior level sales with extensive background and experience in front-line leadership, sales and business development with global, disruptive cyber security technology companies.
Comprehensive background in ANZ sales, with many years of success building start up sales organisations and operations across ANZ. 
Strengths in planning, market development and go-to-market strategy development.
LIAM GATI
Developer / Grad Student
Studied and graduating at Deakin University with a Bachelor of Information Technology, majoring in Cyber security
Microsoft certified in Azure fundamentals
Enjoy designing and learning all things technology including working with UI, developing informative videos and providing IT security