Learn more about how ARGOS works and how it supports Security and Cloud Operations teams in securing the cloud.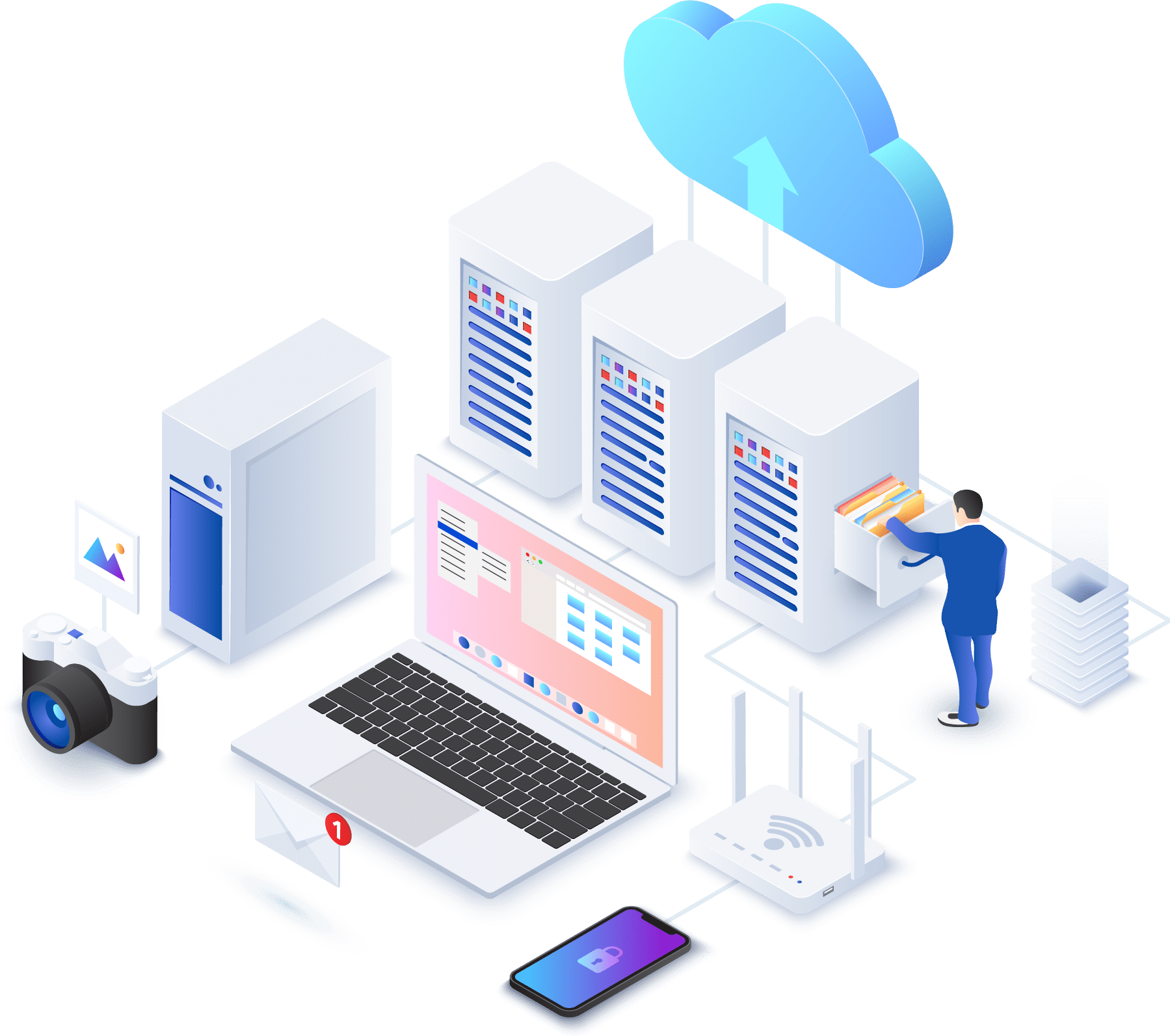 With continuous, automated scanning of cloud environments the Mean Time to Detection (MTTD) of critical cloud security issues is reduced from days or months to minutes.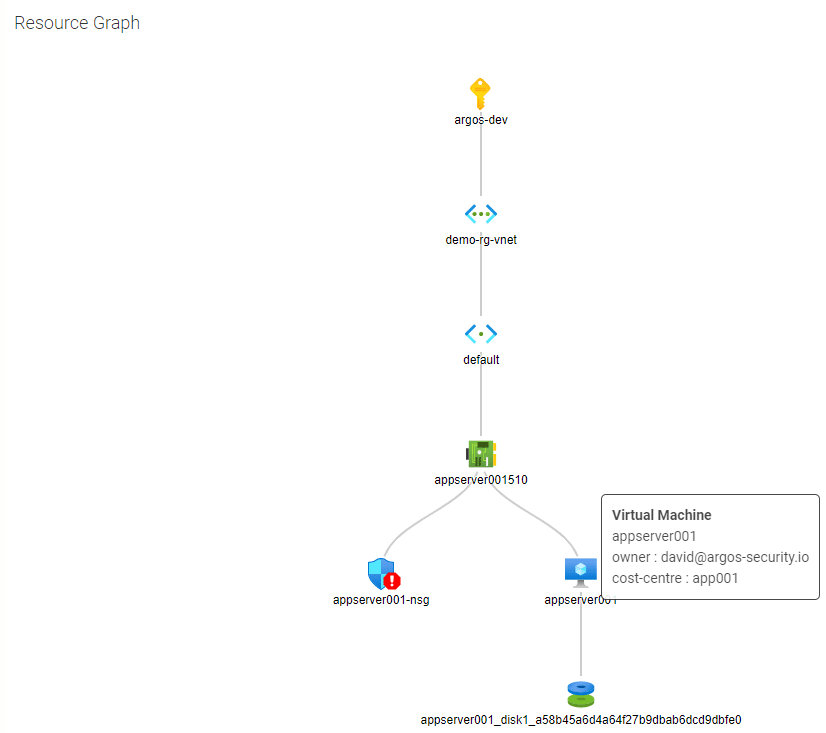 Understand Security Issues
Focus work and effort on the most critical cloud security issues. ARGOS applies environmental context to prioritise issues, going beyond simple "Red, Amber, Green" criticalities.
The Resource Graph visually displays the surrounding architecture so that teams can quickly identify and understand security issues and their impact.
Built-in remediation capability without the need to deploy any extra infrastructure ensures that issues are fixed promptly.
With the click of a button or simple API call ARGOS can fix cloud security issues in seconds.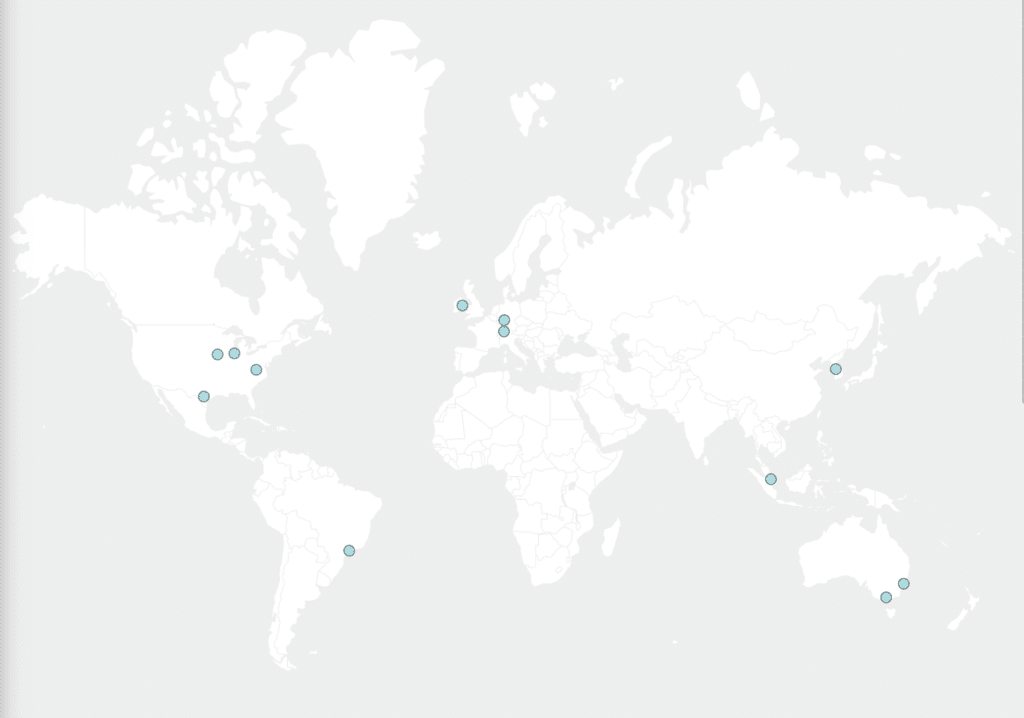 ARGOS is absolutely agentless and requires no installation of any kind of software in order to monitor any cloud environment.
This applies to the ARGOS scan, remediation and inventory engine.
ARGOS easily integrates into Atlassian Jira and ServiceNow to ensure that all issues are tracked and audited in your ITSM system.
Tickets can be easily opened from within ARGOS and then assigned to the correct team members to remediate the security issue.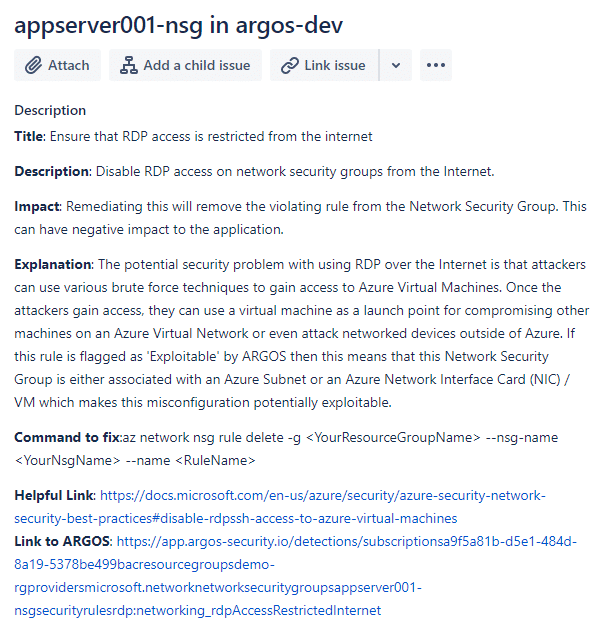 In just a few clicks ARGOS can send notifications to teams on Slack or Microsoft Teams.
It is simple to configure when and about what teams should be notified so that busy teams are not swamped by meaningless alerts.
Visibility into multi-cloud
Gain visibility of the security posture of multi-cloud environments and complex architectures using flexible filters that apply across Azure, AWS and GCP.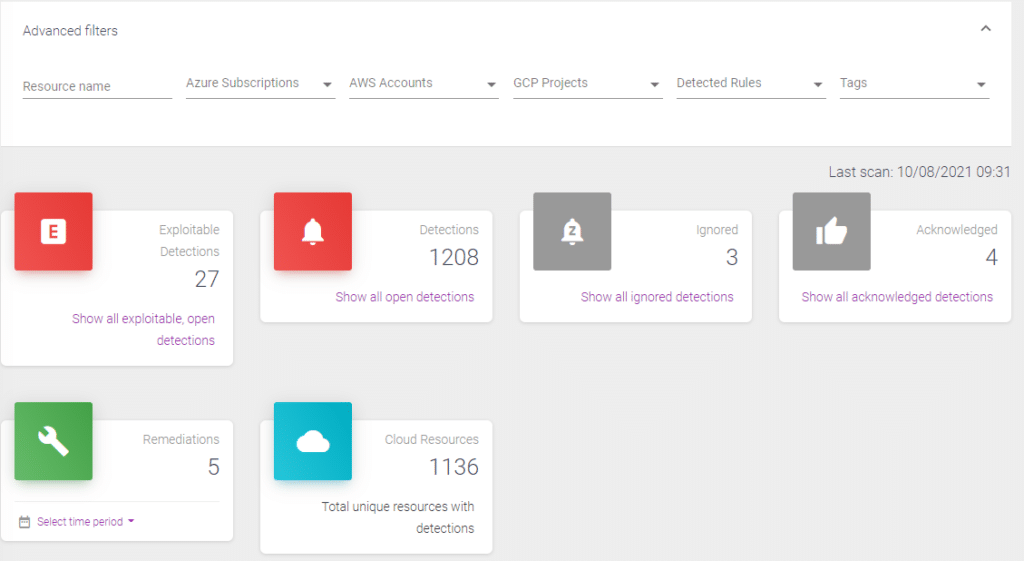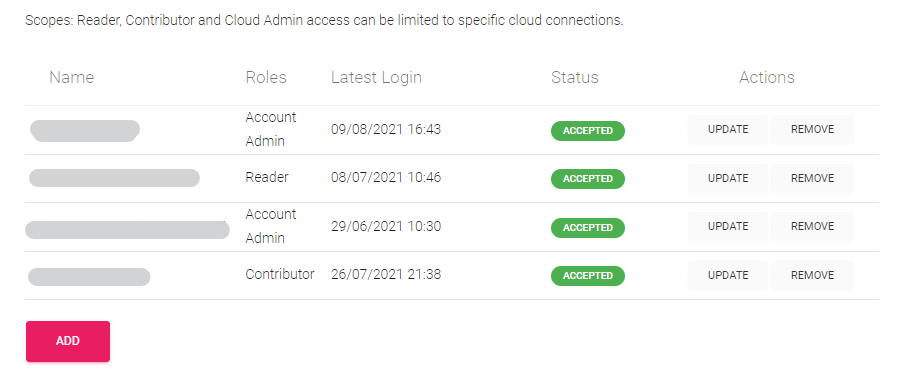 Give unlimited team members access to ARGOS and assign just the right permissions to them. 
The ability to scope permissions to specific environments means that team members (and external parties) can only see what they are meant to see.
ARGOS assisted to detect and decommission an unused Azure FTP resource that was highly vulnerable and present in our environment for quite a while. – Security Architect, large Australian construction company
Twenty-two exploitable and High-Risk vulnerabilities have been mitigated in just two days. – Security Engineer, Australian retailer